Welcome to Bellefonte Family Dentistry
Happy to bring the newest technology and latest advancements in dentistry to the Centre Region.
More about Dr. Miller
Our Services
More Services
At Bellefonte Family Dentistry, you will experience all that modern dentistry has to offer, including a comprehensive list of general, restorative and cosmetic dental services to meet the needs of the whole family.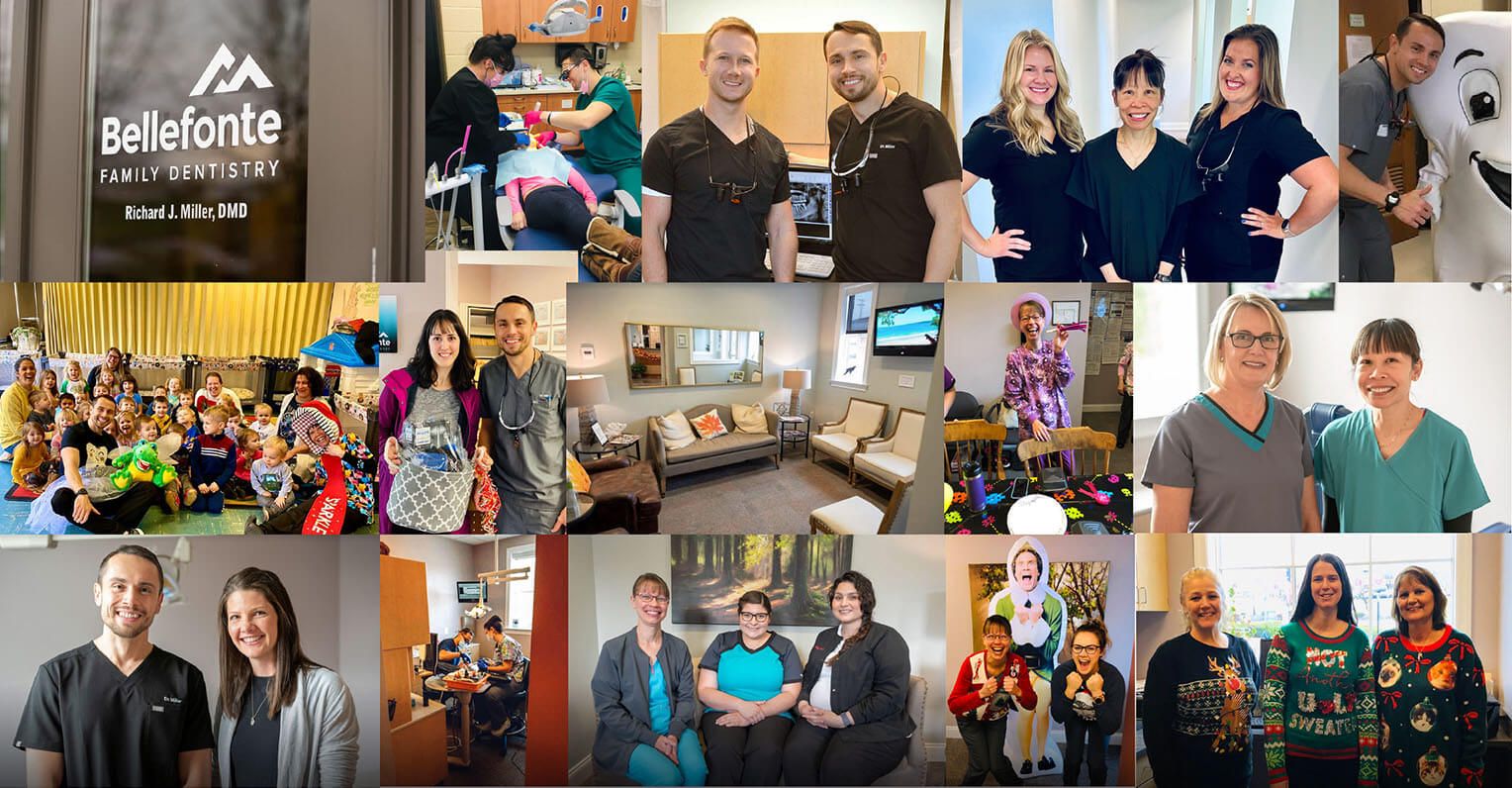 Meet Our Staff
Dr. Rich Miller
Dr. Richard J. Miller is bringing the newest technology and latest advancements in dentistry to the Centre Region. He received his bachelor's degree from Kutztown University, his master degree from Villanova University, and his Doctor of Dental Medicine from Temple University.
More about Dr. Miller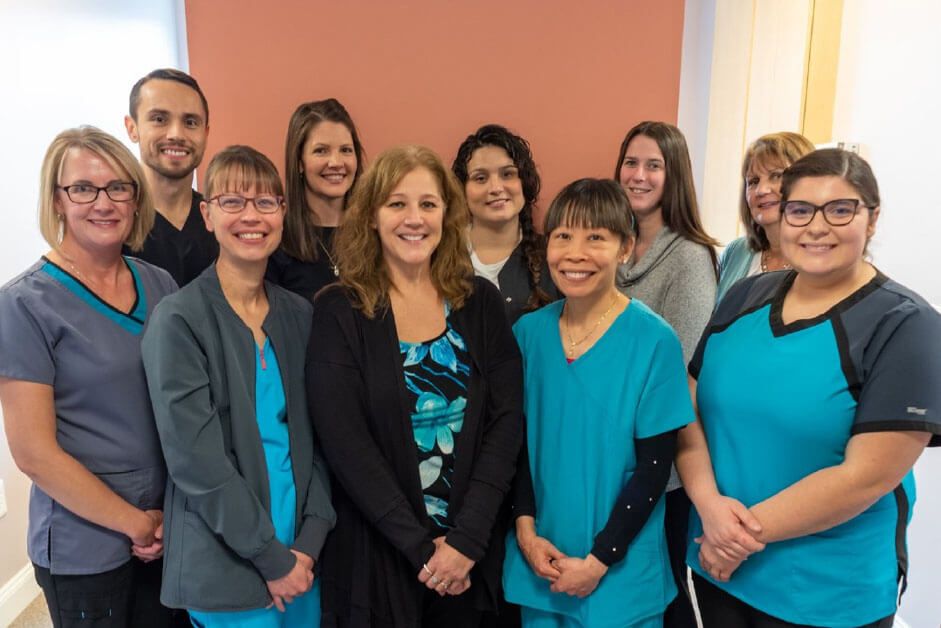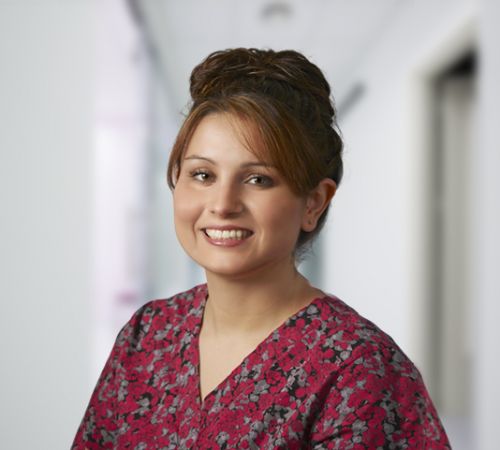 Kelly • Assistant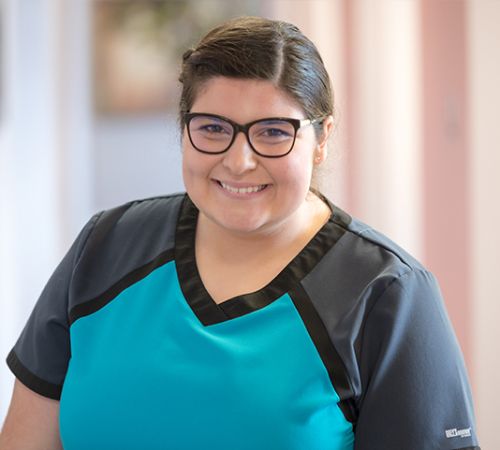 Cassie • Assistant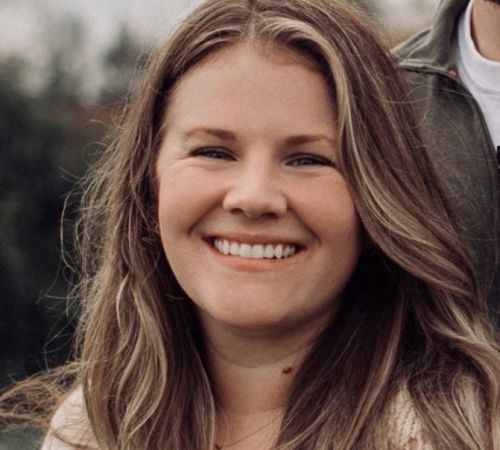 Katie •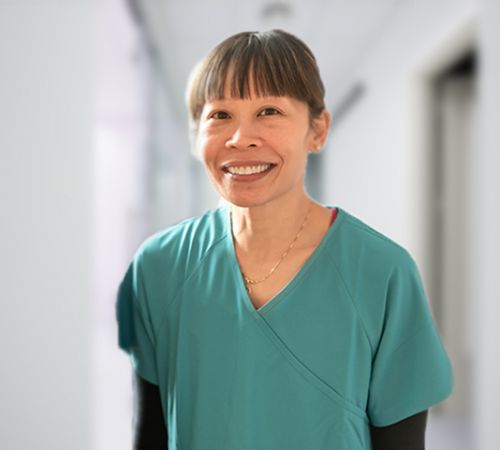 Maria • Hygeinist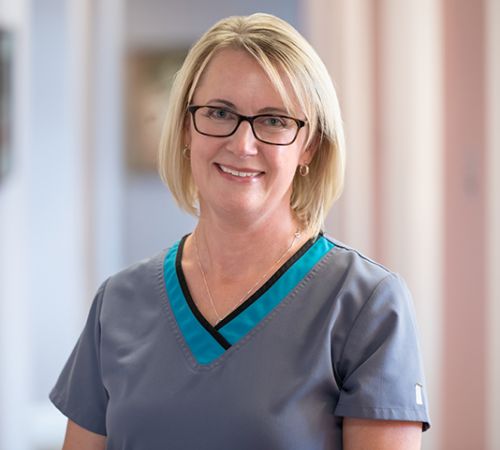 Emily • Hygeinist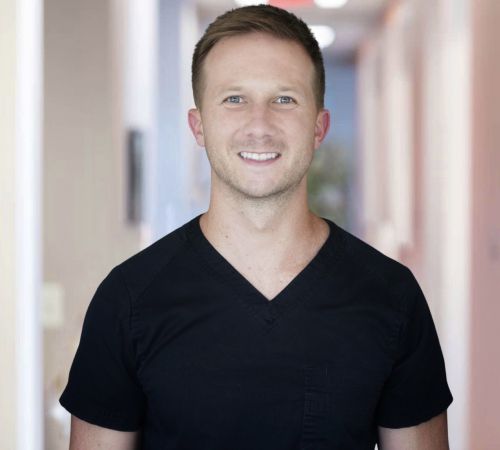 Dr. David Jacobs • Dentist
Testimonials
Bellefonte Family Dentistry is a win, as always. I went for a regular cleaning this morning. Call upon arrival, the hygienist came out to get me, asked all the Covid questions, had me sign a waiver and indicated for me to keep the pen after. Upon entering, hand sanitizer was provided, and then I was brought back. They have always been setup to have each "bay" separate from others, and now have shower curtains hung across the doorways and such to additionally isolate each patient. 2 thirty second rinses with Listerine and peroxide. Cleaning as normal. Everyone was fully decked out in PPE, including shields, gowns, masks and hair caps. At the end, the checkout had plexiglass barriers, all touch free except for payment. A great experience and a fabulous dentist. Dr. Miller and his team made me feel safe and clean the entire time, they really knocked it out of the park. Highly, highly recommend.
Katie P. | via Google
Contact Us
To schedule a complimentary initial consultation, contact Bellefonte Family Dentistry today at 814-355-1587 or book online here.
115 S. School Street
Bellefonte, PA 16823
Email
(814) 355-1587